From finding accommodation to integrating a partner, Home Explore has developed a range of personalised services based on listening and understanding, high standards and quality service.
---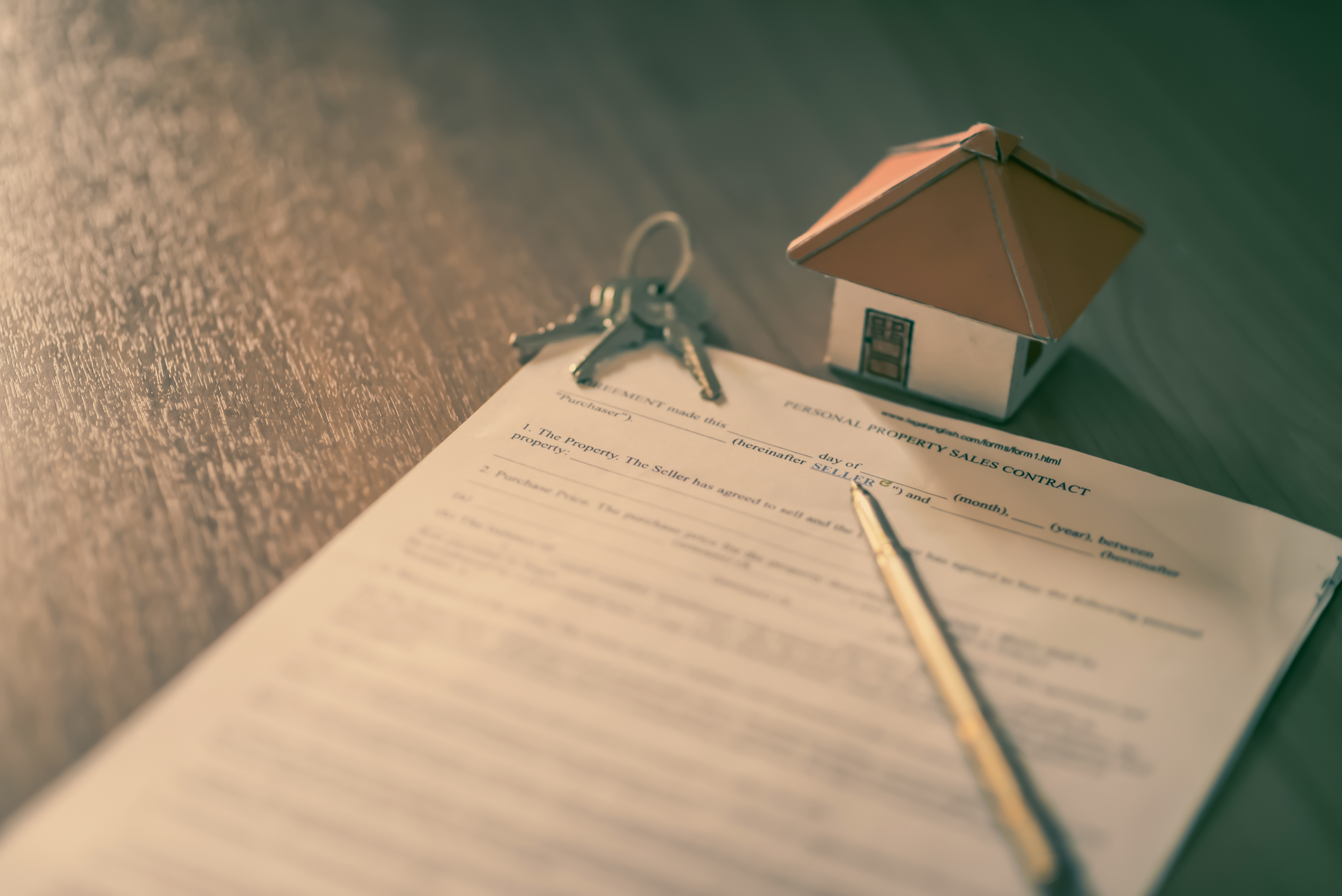 Our goals
To ease your move to a new region.
To help you find a property to buy or rent which matches your criteria and to support you throughout the whole process.
To allow you settle into the region better by making it easier to integrate your family.
Our advantage
We offer targeted products which do not come from an unique portfolio and we are totally independent.
Our flat-rates fees are provided with the mission order established follow the budget, the type of property and the localisation.
Our vocation
Make your life easier by saving you time and money.
For the company
Home Explorer is a genuine partner for human resources departments. Trusting us to support the relocation of your employees is a strategic choice which will significantly increase their productivity. Thanks to comprehensive, personalised care, your employees will be able to dedicate themselves fully to their new roles and get to grips with their new professional environment without any stress.
Our objectives:
Help with recruitment and decision-making
Provide easy, stress-free employee integration
Create a positive image for the company with employees ready and motivated from day one
Manage costs linked to relocating:
 Our services are included in the Mobili-Pass government grant from Action Logement®

We carefully organise visits during your housing search to maximise your time
a well-prepared move avoids costly problems for the employee and the company

including the employee's partner in the relocation process
For the employee
Home Explorer offers you a personalised range of services and supports you during each stage of your move
It is never easy to organise everything remotely when moving to a town that you don't know. Home Explorer can support you through your search for accommodation and throughout all the steps involved in your move. We will also ensure that you receive any government grants that you are entitled to (e.g. Mobili-Pass, Loca-Pass, Mobili-Jeune)
Our goals :
One dedicated counsellor per client
Attentive and understanding in order to provide personalised support and a tailor-made solution
Logistical and psychological support close to home
Expertise on the local housing market: searching for accommodation to buy or rent
Good knowledge of the economic framework
Our team will support you throughout all the steps involved in relocating.

Émmanuelle PONS
Gérante
---

Muriel TRICHARD
Assistante administrative et commerciale
---

Laurence MASSELOT
Responsable relocation
---

Clémence LEHURÉ
Assistante administrative et communication
---